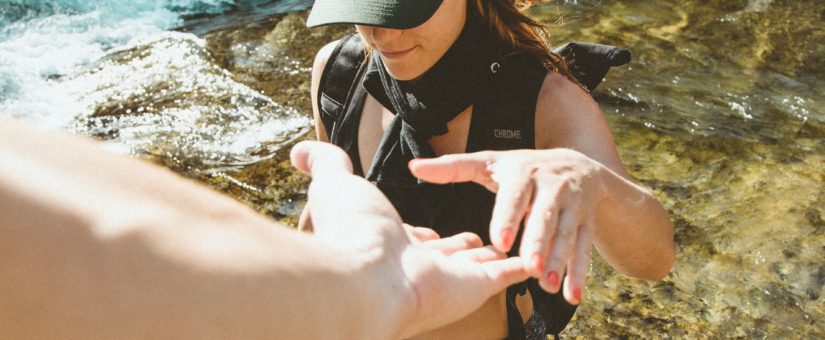 Why customer experience is more important than customer service
The terms customer service and customer experience (CX) are often used interchangeably. However, they don't really mean the same thing. More importantly, though, having a clear difference between the two understood is helpful in clarifying what initiatives are supposed to accomplish and how wide their scope.
The short version:
Service is reactive. It is what happens when the customer asks for something and how quickly it happens. CX includes the customer's subjective impressions (including their emotions) of every way that an organization touches the customer including the core product or service. So, an inbound contact centre is part of customer service while also part of overall CX. How the customer interacts with the widget that we make is part of the customer experience, but not part of customer service.
A key aspect of improving customer experience is actually avoiding the need for customer service. An example is in anticipating a customer's service needs in unexpected ways. For instance, a hotel might recognize that a customer coming in on a red-eye may want access to healthy snacks (even though the restaurant is closed) and to have the blinds drawn when they arrive in their room. Or more simply: making a product that doesn't break.
The important thing is drawing a line between service and CX in an organization while in general ensuring that service initiatives are aligned with a bigger picture customer experience strategy.