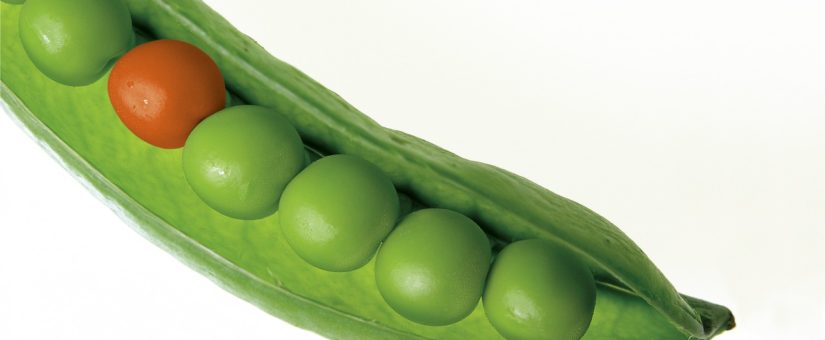 A Better Way to Think About Bundles
Most organizations think of bundling as a discounting strategy to drive incremental volume. It is that. 
However, a better way to think of bundles is in terms of capturing additional customer willingness to pay through combining highly valued "core" products with lower valued products that often have higher margins. The second (lower-valued) product may in fact be the incremental sale in the bundle.
For example, let's say a customer is willing to pay $20 (reservation price) for a movie ticket on which the price is $15 and the margin is $7.50. The customer is willing to pay $3 for popcorn while the price is $5 and the cost to us is $1. The customer would choose not purchase the popcorn but would take the movie ticket. The customer's willingness to pay for a movie ticket plus popcorn is in fact $23. So by bundling the popcorn and the movie ticket for $18, what we are really doing is discounting the popcorn to below the customer's reservation price of $3, not discounting both the movie ticket and the popcorn. The net is that the bundle allows us to capture an additional $2 of margin.

Of course, it is difficult to determine the exact reservation price for a given customer (or even groups of customers). However, understanding which part of the bundle is high value and which portion of the bundle is the add-on from the customer's point of view allows smarter determination of pricing and positioning the offer to the customer.