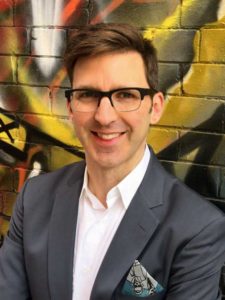 Darren McLennan has more than 17 years experience in consulting including 8 years consulting to small and mid-size organizations across all business functions in services, technology, manufacturing, distribution, and retail. More recently, he worked with Deloitte Consulting, where he focused on customer strategy and customer service in public sector businesses and technology-media-telecom. He is currently focused on engagements in customer strategy, strategic planning, and the startup/tech innovation ecosystem.
In his spare time Darren reads voraciously and practices Muay Thai kickboxing and Brazilian jiu jitsu. But he does a bit less of both since his awesome son was born in the summer of 2016.
Email: darren@secondorder.ca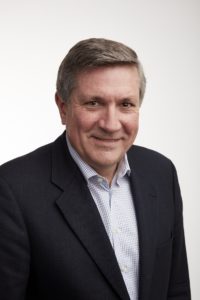 John Hall is an expert advisor and transformation leader in the areas of Strategy, Customer Experience Transformation, Service Operations, and Business Process Outsourcing. He is a former partner at McKinsey & Company and Accenture and was recently SVP Customer Experience at Rogers Communications.
During his 10 years at McKinsey he had extensive experience serving telecom, financial services and utilities clients, co-led the Canadian financial services practices and was a founding leader of the North American Customer Experience and Service Operations practice. As an independent advisor, he has counselled telcos in Canada and the UK on customer experience strategy and transformation.
At Vertex Business Services, headquartered in the UK, John was focused on operating and growing its private sector and utilities business in customer service and IT outsourcing for clients which included utilities, telecom operators, banks, and retailers in the Canada, the US, and UK. He also oversaw offshore operations in India.
At Rogers he led the transformation efforts which improved Net Promoter Score performance significantly, and more than doubled digital adoption.
In his spare time, he enjoys hosting friends at the cottage, listening to jazz music, skiing, and travel. He also has a keen interest in history and international relations.
Email: johnhall@bellnet.ca